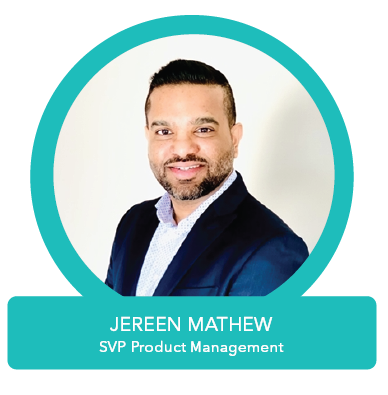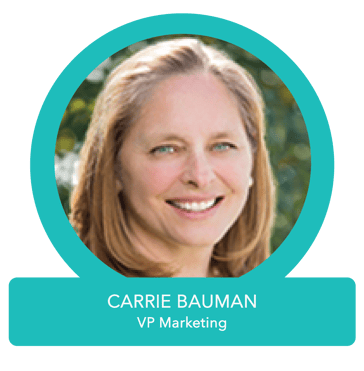 Register Now!
Are Traditional Analytics Sufficient for Healthcare IT Vendors Today?
Tuesday, March 8th 2:00-3:00 PM EST
Join us as we walk through the current state of analytics – the gaps and where the market is going. We will weigh the pros and cons of "buy, build, partner" decision making as well as ROI considerations. Finally, we will examine what it will take for analytics to be sufficient for your customers and add the value to they expect.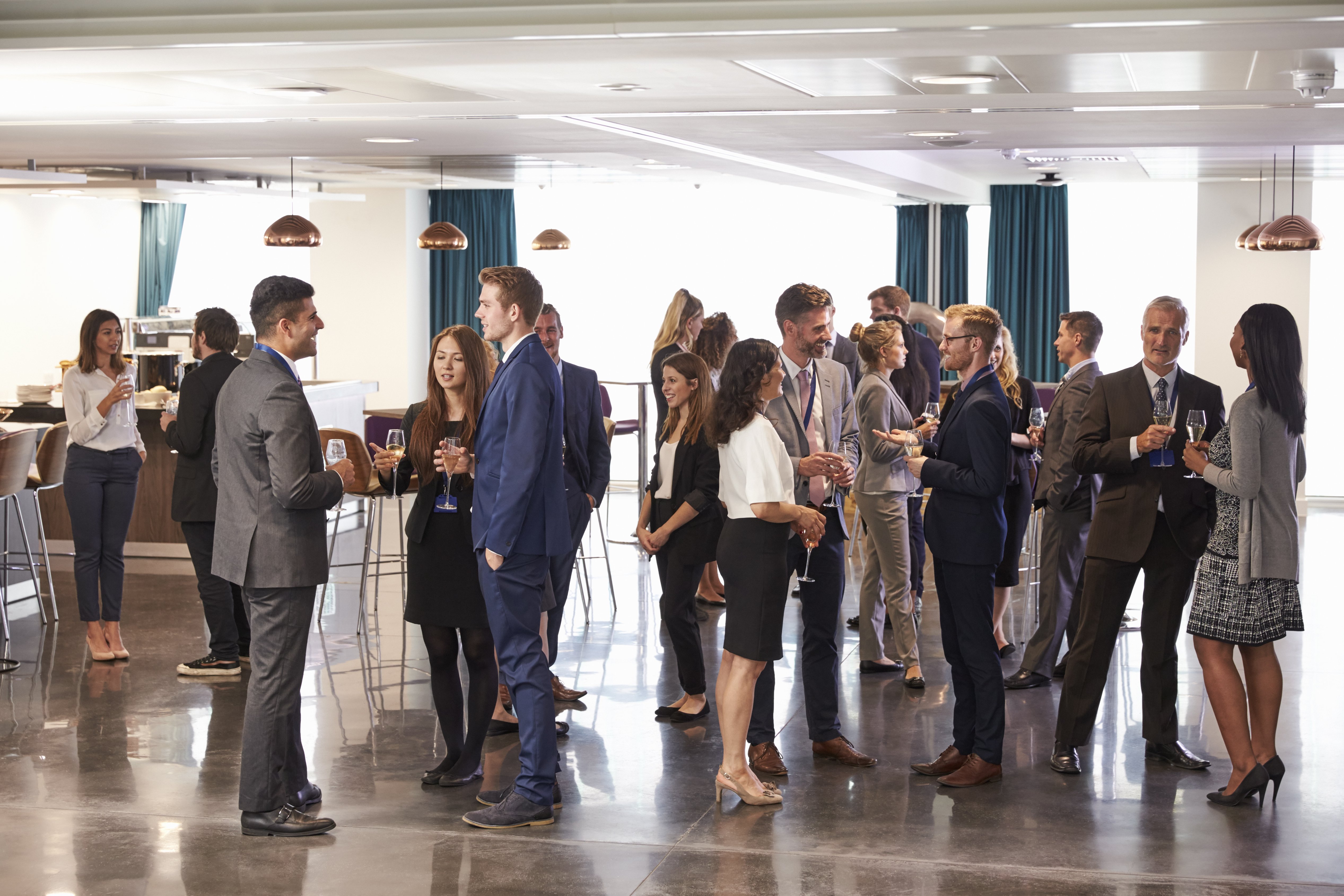 Meet with Us at HIMSS
Schedule a meeting with WhiteSpace Health representatives at HIMSS '22