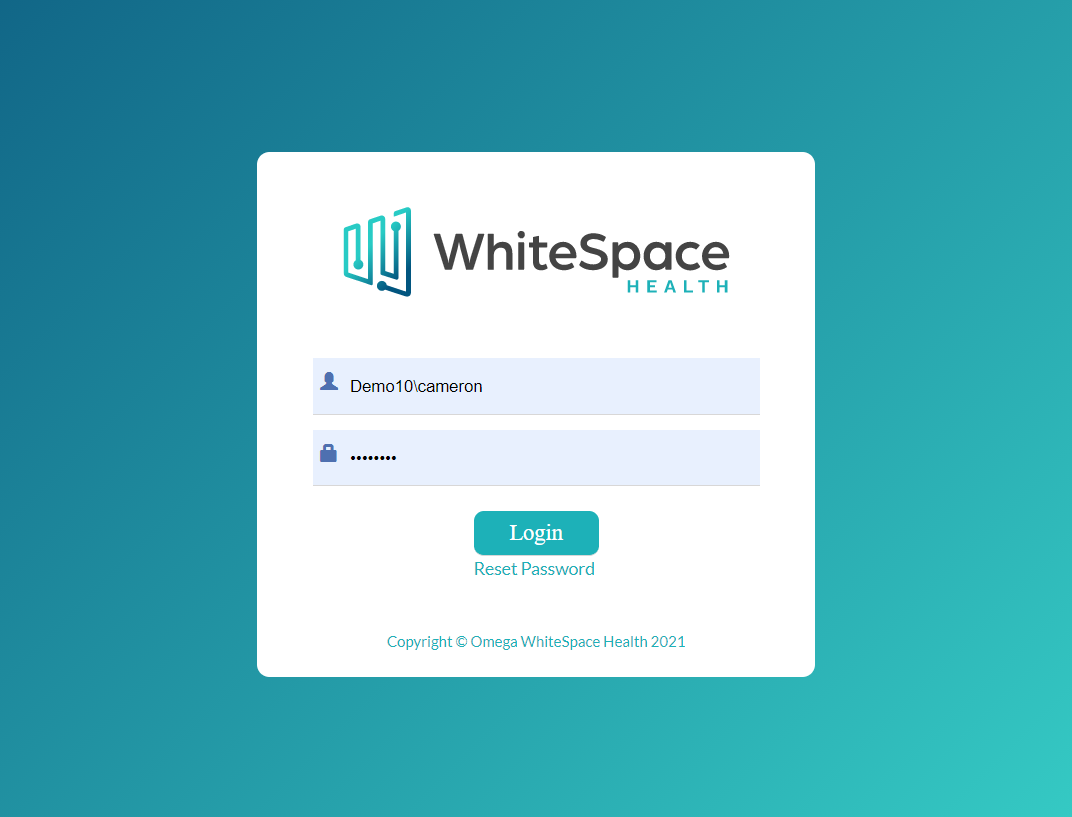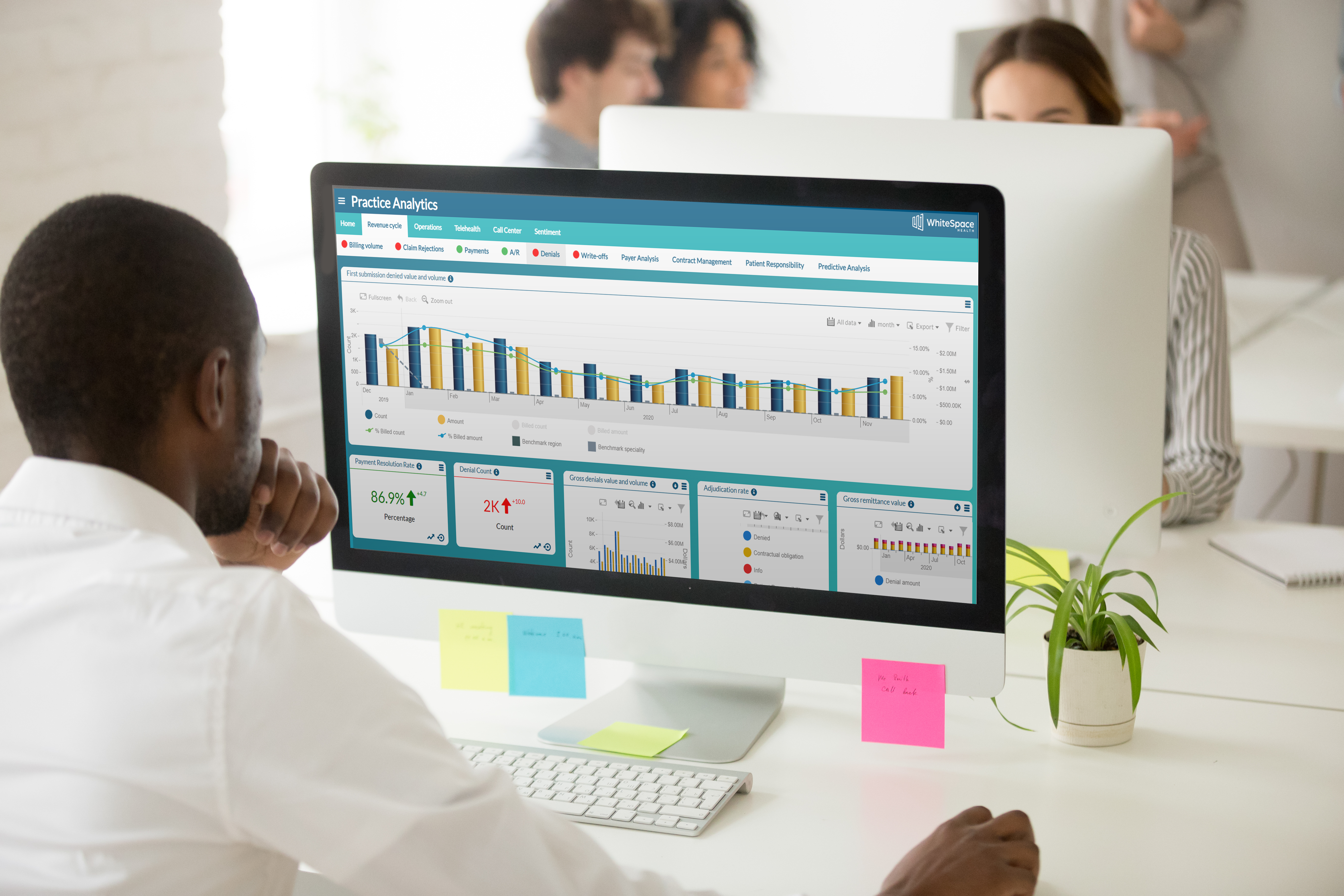 See it in action
WhiteSpace Health Practice Analytics is an easy to implement, in depth solution with an intuitive interface designed to surface your organization's data in meaningful and actionable ways. Sign up for a personal demo of our product to see this powerful tool in action.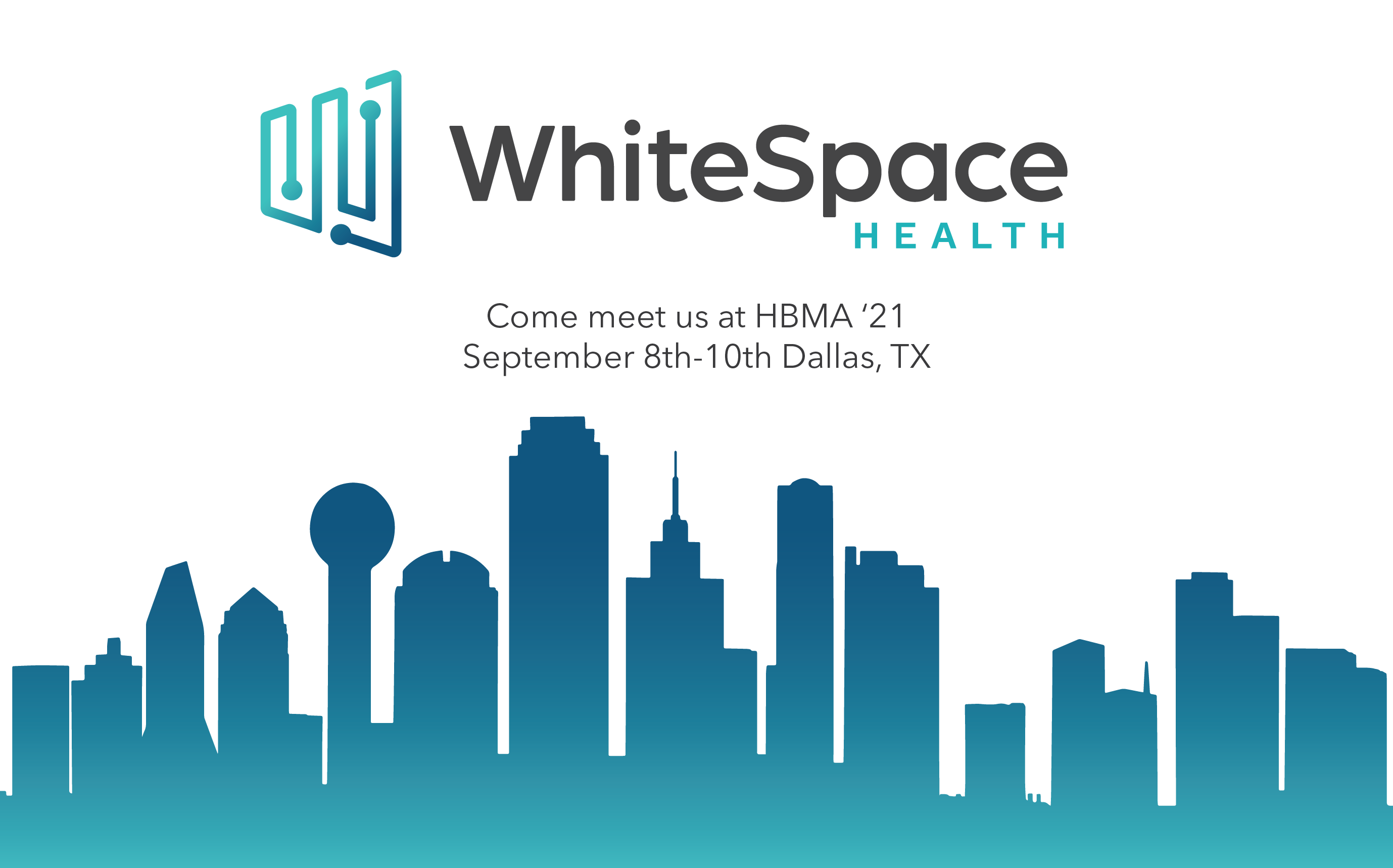 Headed to HBMA 21?
Come meet with WhiteSpace Health executives in Dallas, TX. September 8th-10th. Request a meeting now.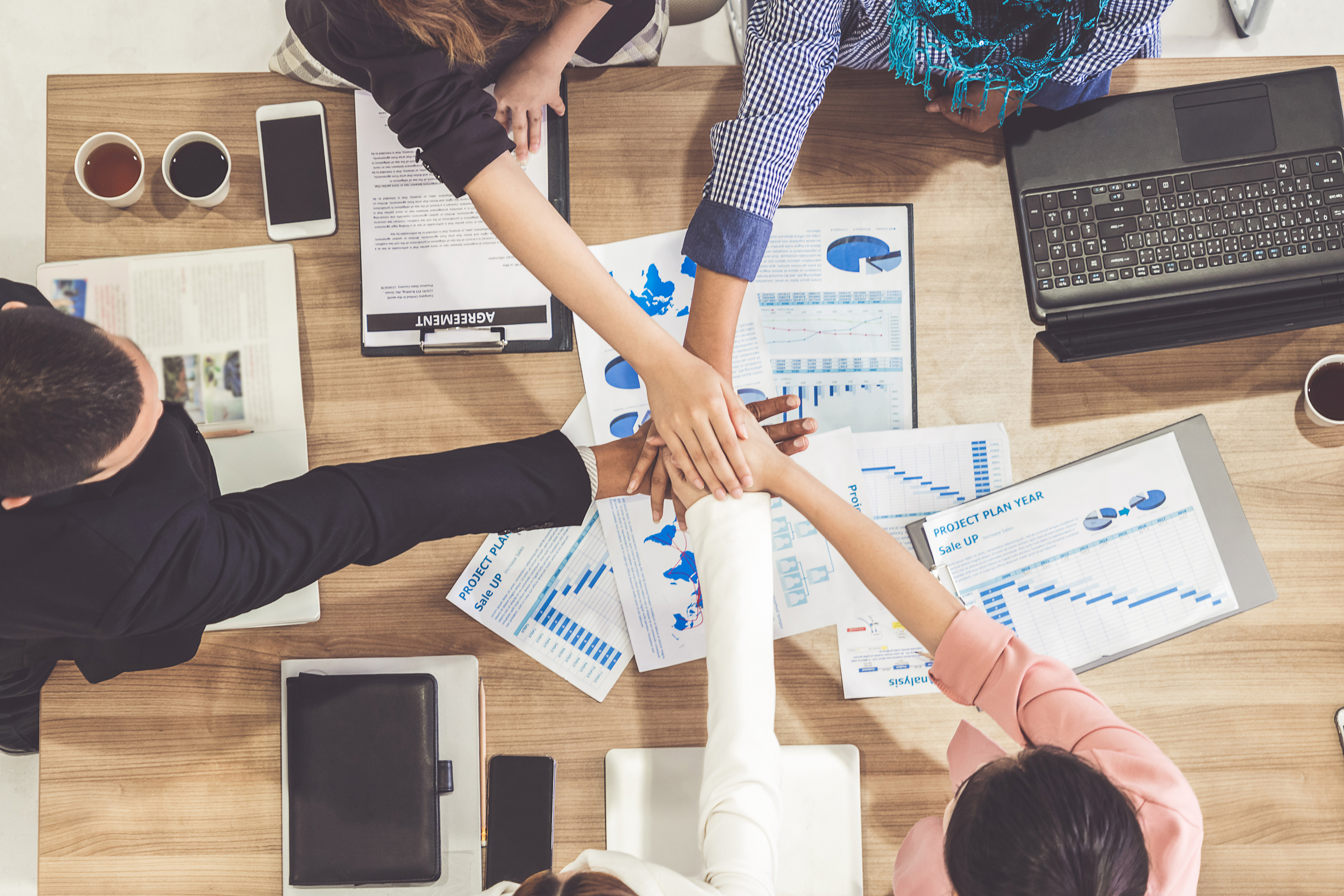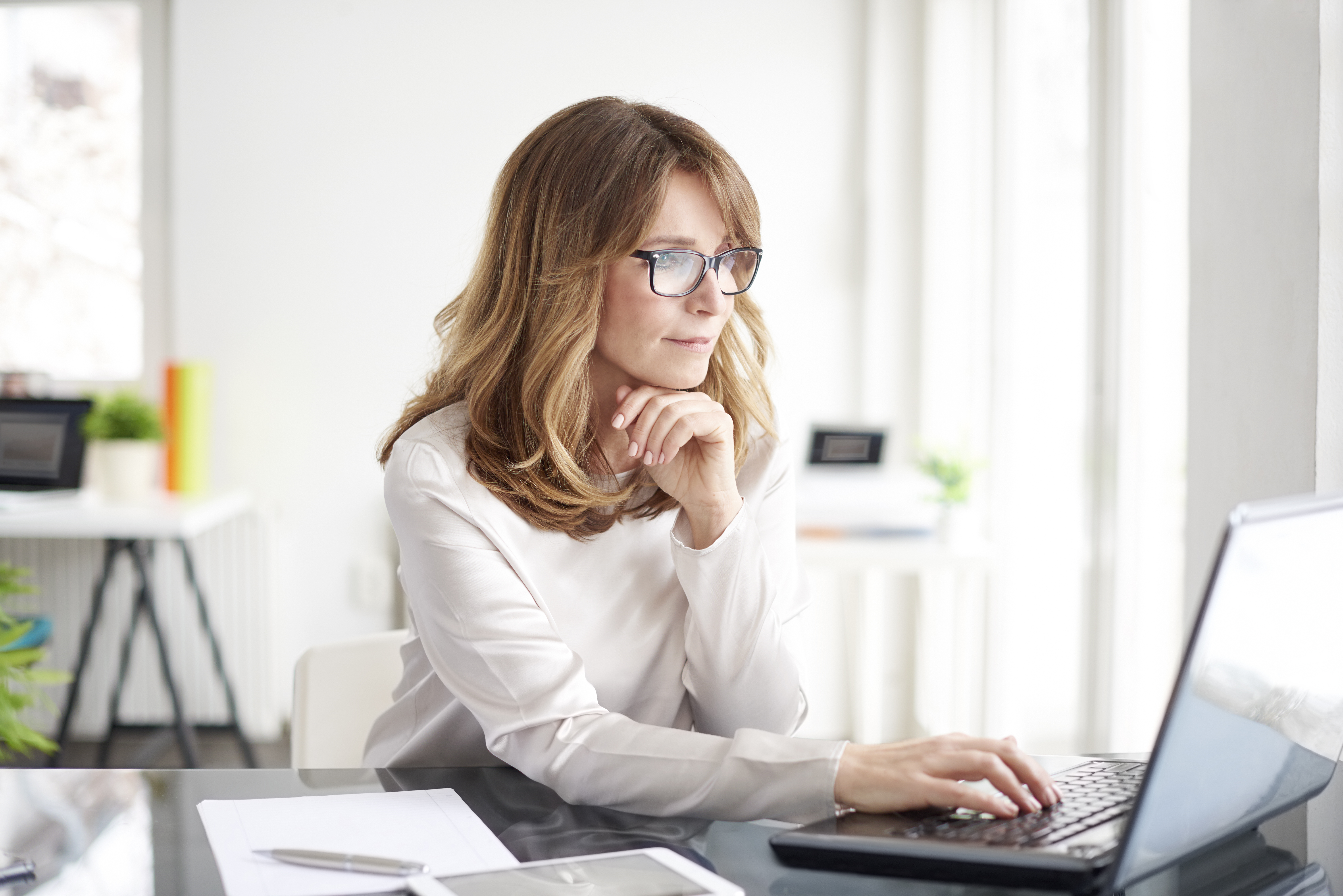 Resources
Explore our library of WhiteSpace Health resources including data sheets, white papers, solution briefs, infographics and more.