Introducing Omega WhiteSpace Health RCM and Operational Analytics 
Our analytics platforms identifies areas of revenue leakage, rapidly resolve issues, and help you drive improved financial performance. 
Join Anurag Mehta, CEO and Co-Founder of Omega Healthcare, for an introduction to the incredible value of WhiteSpace Health. This webinar will show you how to enhance patient volumes, increase billings, lower denials, collect more cash faster and improve your overall financial performance.
September 28th at 12:00 p.m. ET
​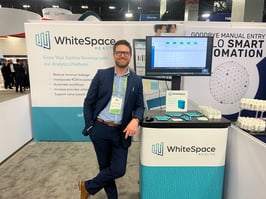 Events
Attending a local or national conference soon? We might see you there! Check out our events page.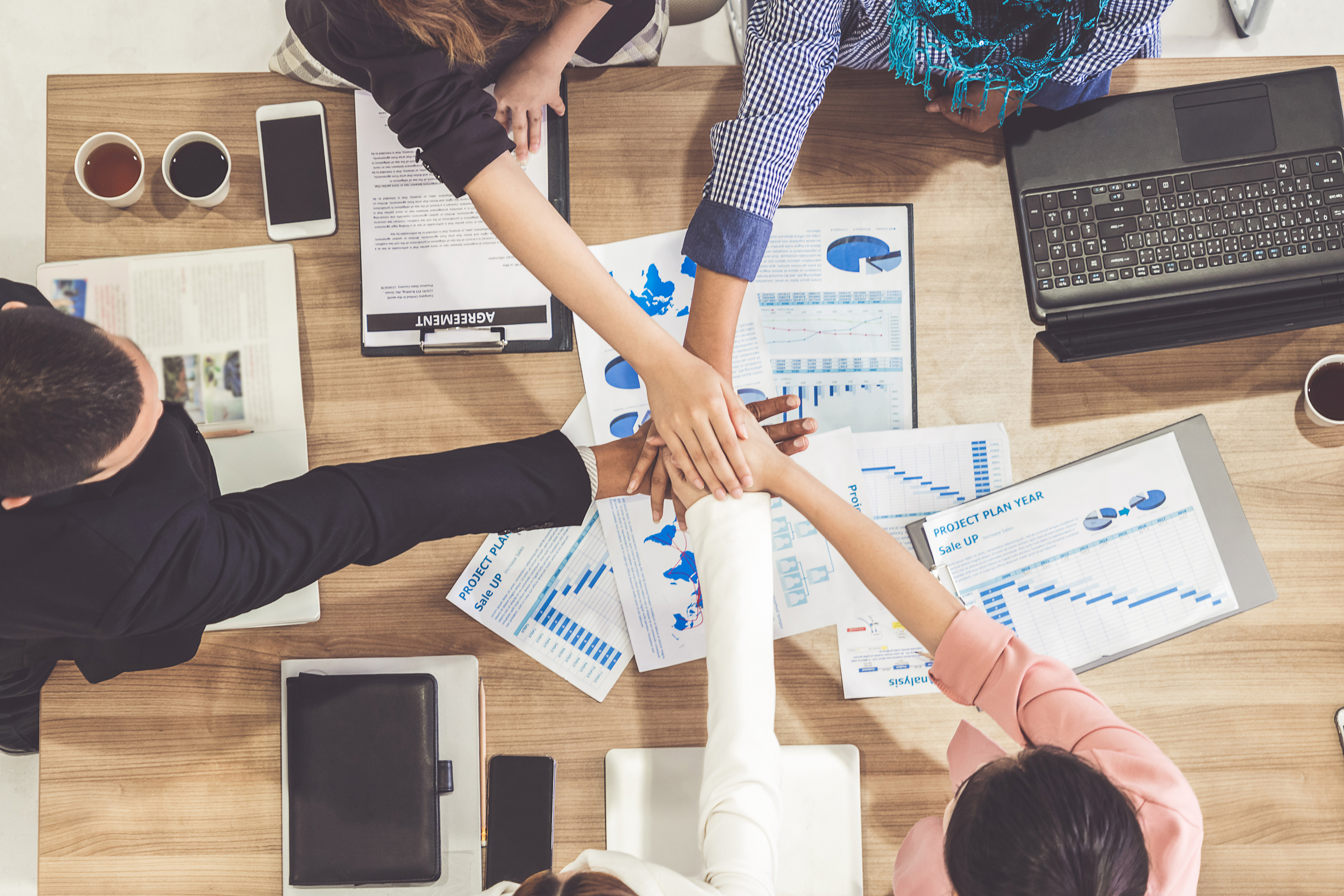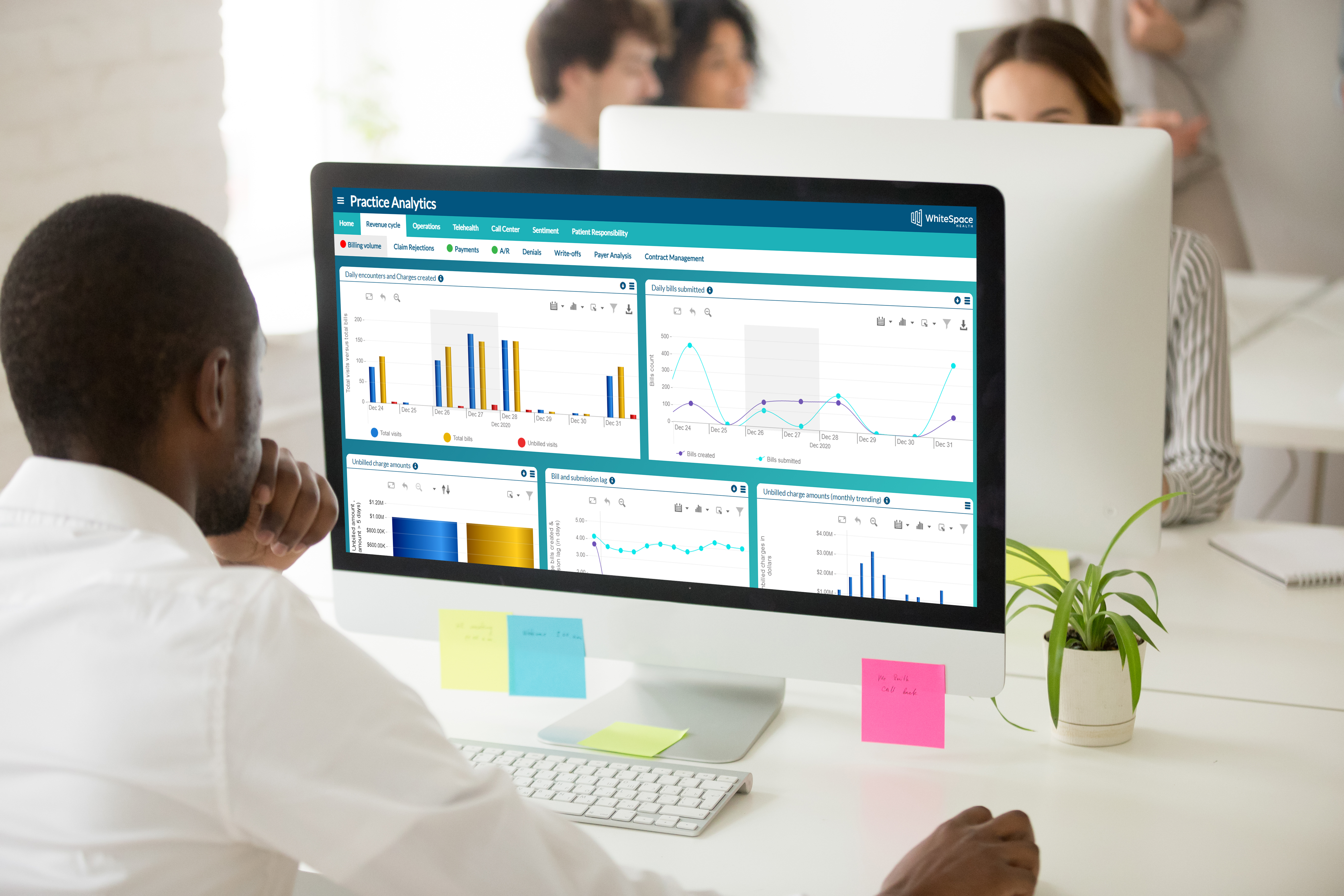 WhiteSpace Health
Getting to know us? Visit our homepage for our intro video to see what we're all about.