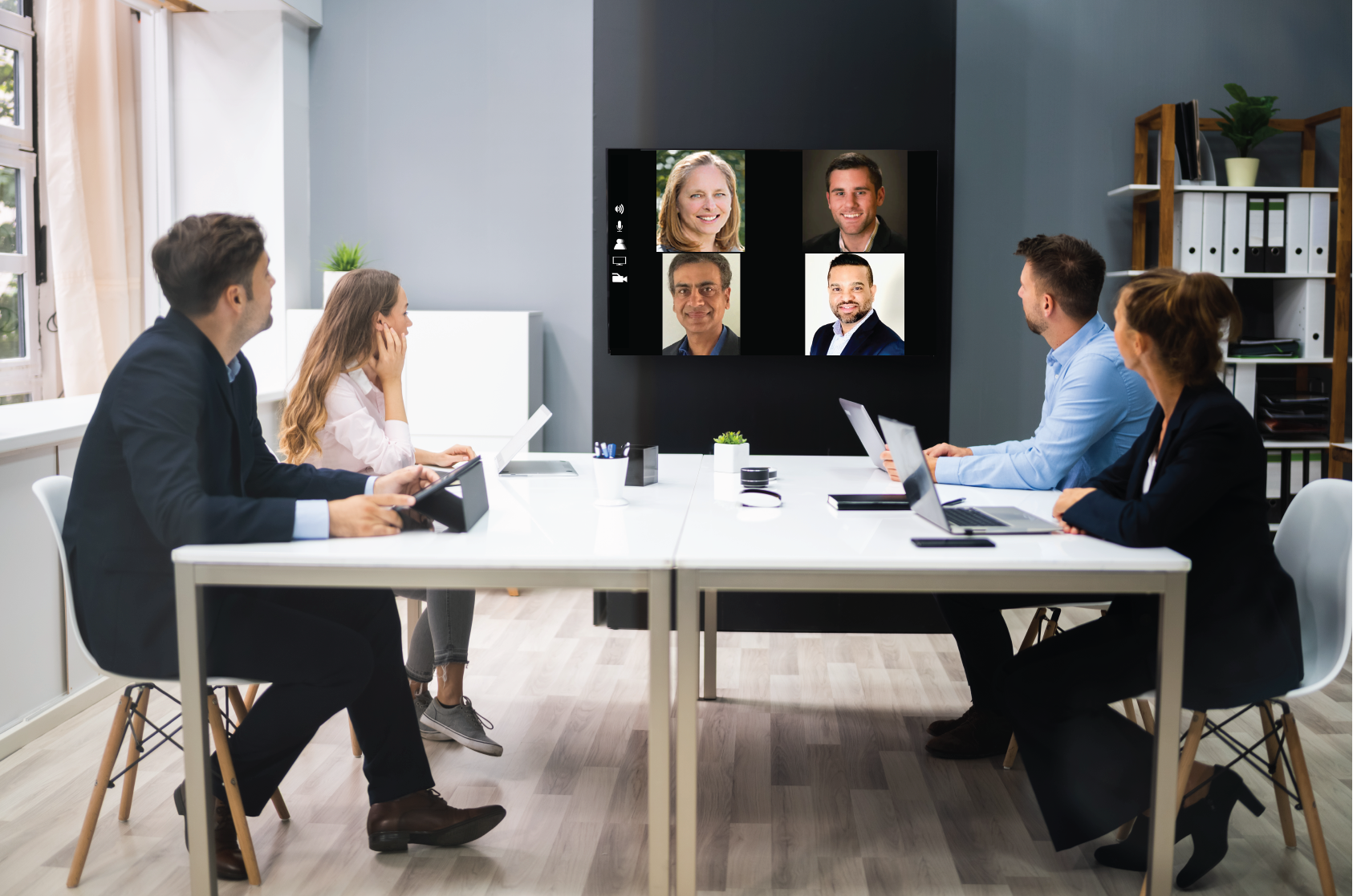 New Webinar: Using Artificial Intelligence and Automation to manage A/R Inventory
Explore gaps between knowledge and action that are common in the revenue cycle.
Develop an understanding of knowledge automation and artificial intelligence (AI).
Learn how to manage accounts receivable inventory with AI.
Tuesday, Nov. 16 2:00 PM ET. Register below.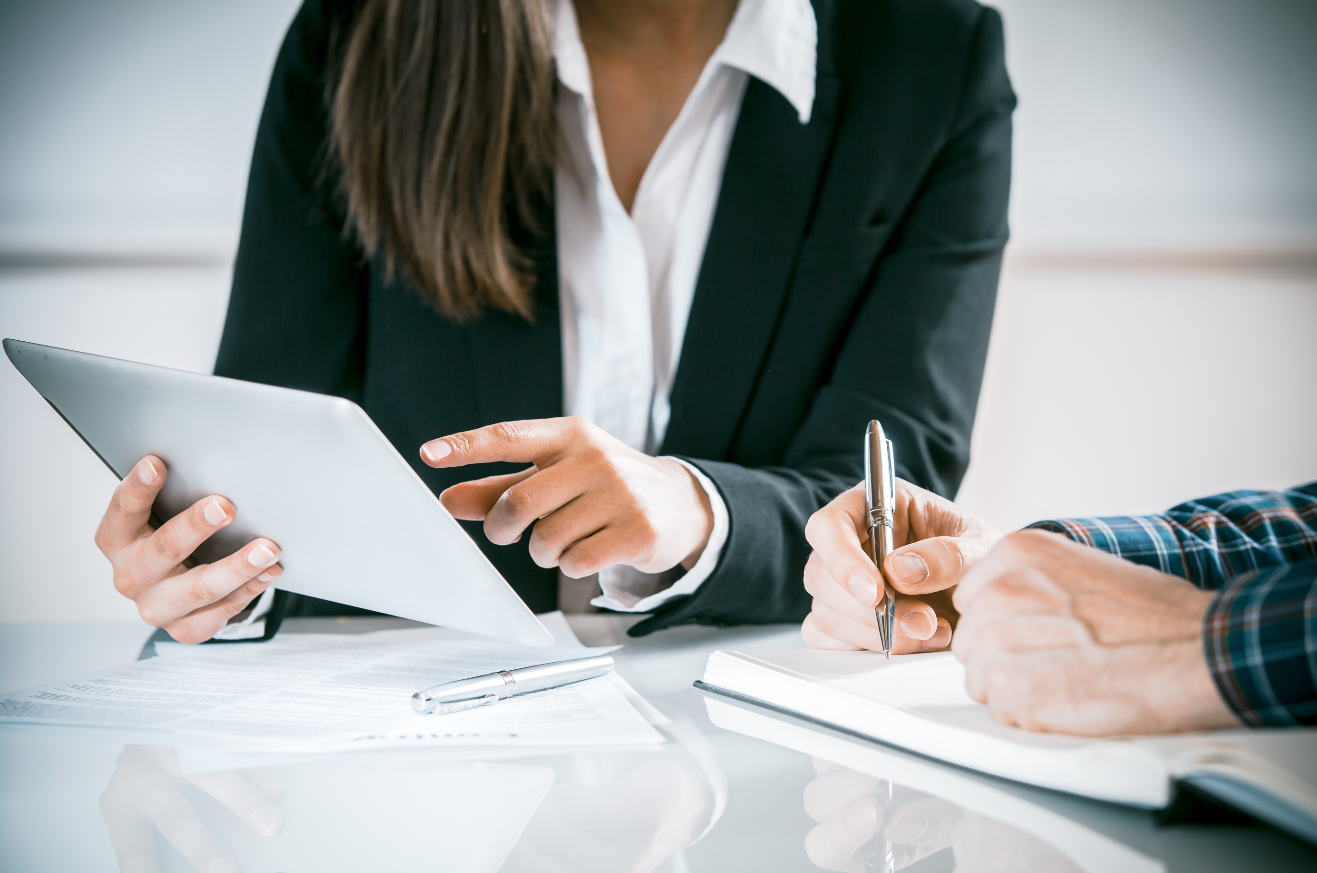 In the News
Read about WhiteSpace Health's new funding and our exciting plans