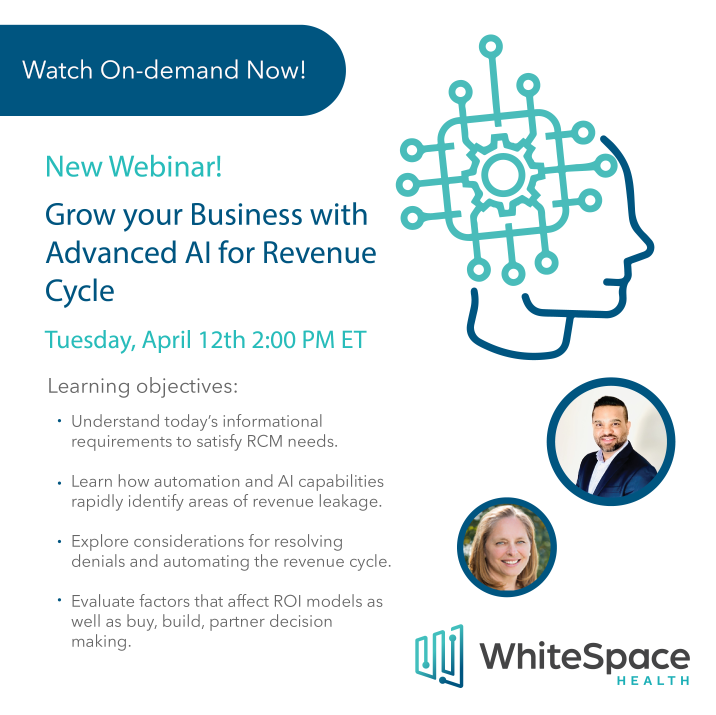 Now Available!
Advanced AI for RCM Webinar On-Demand
Missed our webinar? Download it now on-demand! Watch Jereen Mathew and Carrie Bauman explain how our advanced AI designed for revenue cycle can help you grow your business.
Learn what goes into the buy, build, vs partner decision, and more. Available now.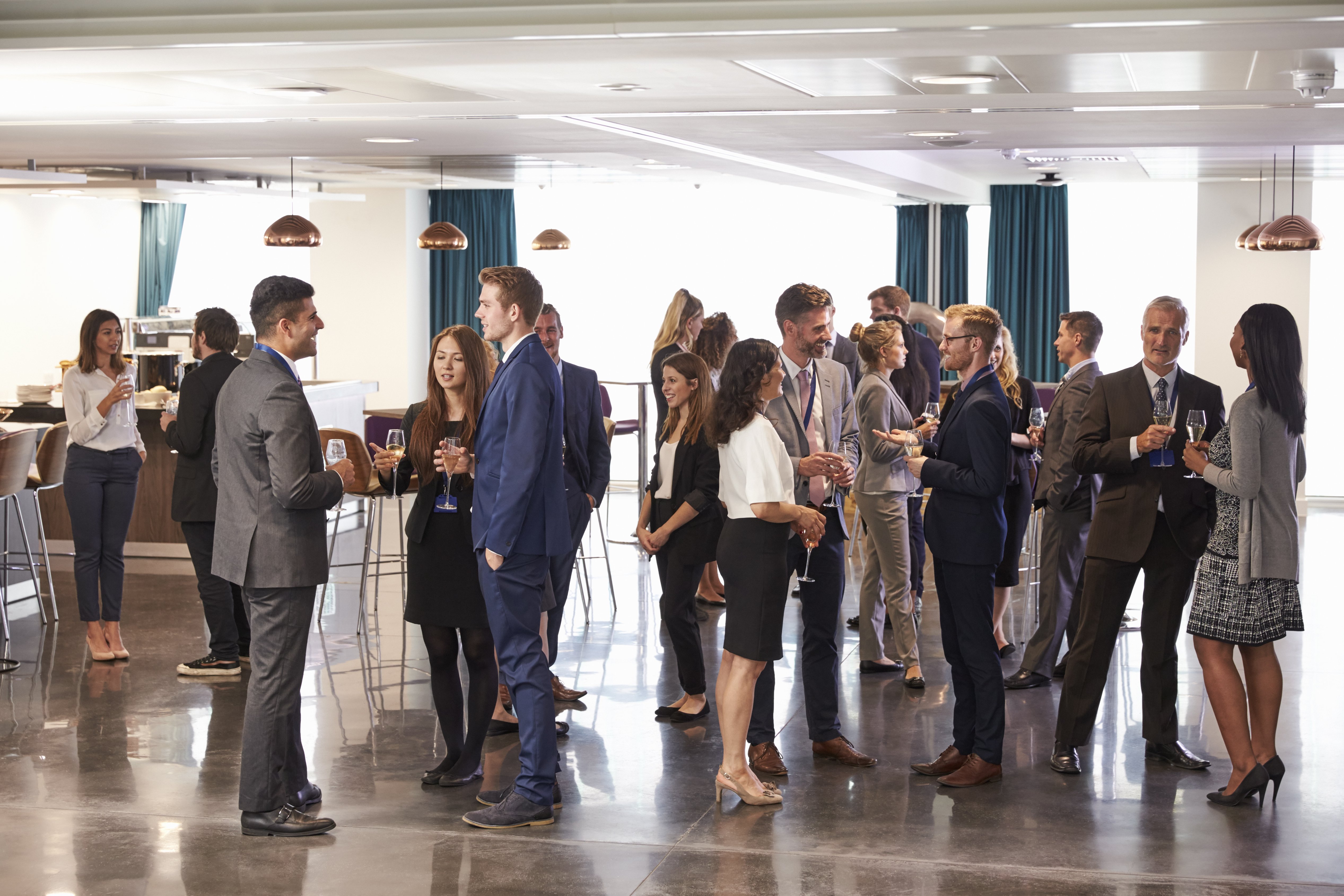 Upcoming Events
Want to catch the next webinar live? Check our events page for what's coming up!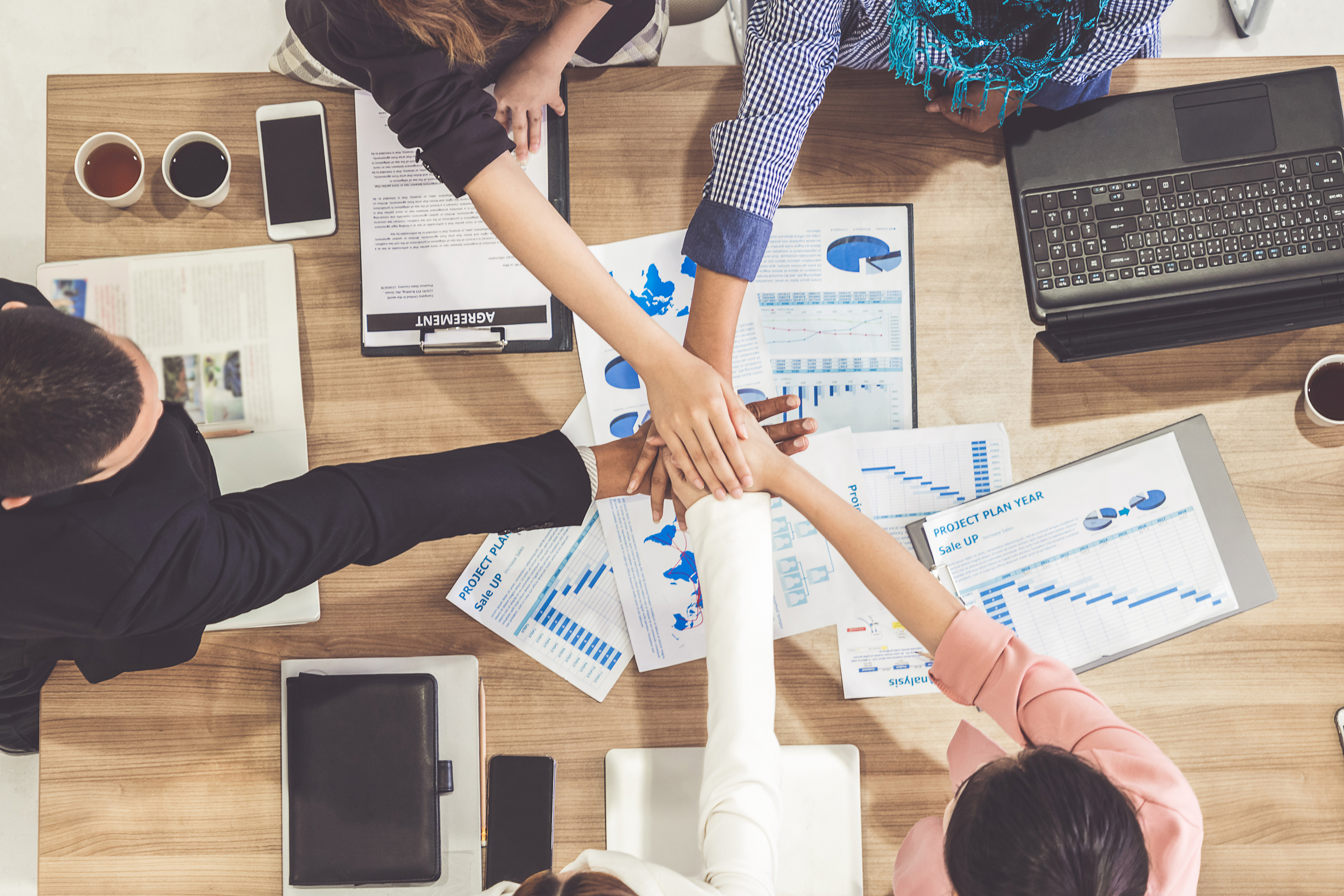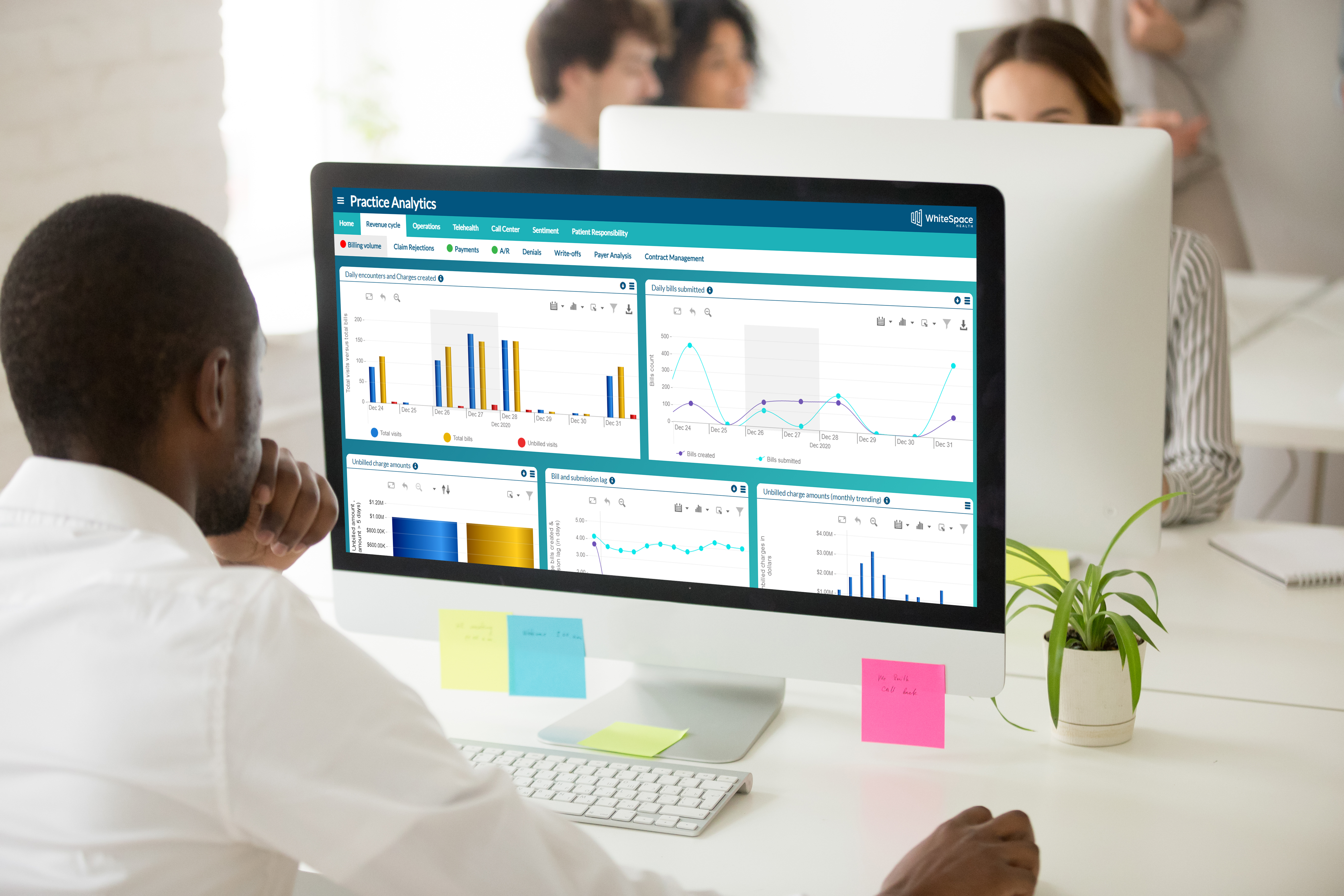 Revenue Cycle
Take a tour of our Revenue Intelligence Platform.